Dara Refitt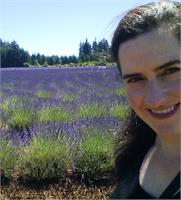 Dara's a Lagree Fitness fanatic who became so obsessed by the workout's challenge, effectiveness and mental toughness that she got certified to teach it. Dara's day job is in commercial insurance, but when she's at Firebrand taking class or teaching, she's at her best.
It's clear in her classes how much Dara loves and believes in the Lagree Fitness method. She feeds off the energy of the people in class and loves it when others do too. This busy soccer-fan and mother to a college-aged son credits Lagree Fitness as her "fountain of youth."
Dara Refitt is currently not instructing any classes.